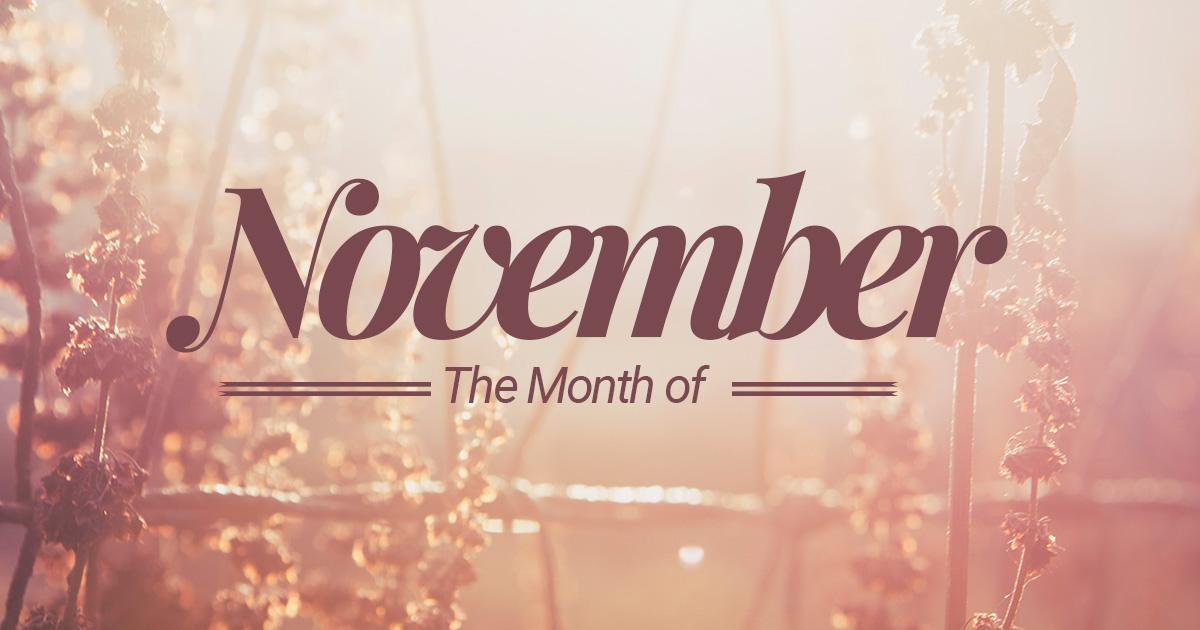 I still remember January 01st 2019. I knew all the plans and tasks I set myself to do. Fast forward now, we are in November! I don't know about you, but this year has gone extremely fast! Now, for someone who works independently, it has made me realise that time does not wait for anybody. You have to utilise everything around you before it is too late.
What is so important about November? To me, this season is about looking at how far I've come, and cherishing the lessons, tests, fears, triumphs, blessings and favour that I've received throughout this year. I will write a separate blog post about what this year meant to me in December.
I want to take this opportunity to encourage all my readers to know that life is beautiful when YOU make it out to be. There are great opportunities around us that we can take full advantage of. TIME is one of them. BREATH OF LIFE is another. Don't take these for granted.
For those who know, as an Author of three books, I always inspire people to bring about their creative side and use what they have gone through to make it work for them. You may have enjoyed and still enjoying 2019, whereas some others may have found this year difficult. Regardless of whatever it is, you will experience a bit of both.
I will be hosting Authentic Worth's final event of the year on Saturday 14th December 2019. This event is dedicated to everyone that wants to learn something creative and use their skills to their advantage, to become better people and make a change in their society. You can register here for more information and to find out location details, speakers and activities.
Let 2019 end EXTREMELY WELL! I am going to be sharing tips on how to prepare for 2020 very soon so keep an eye on that!
Enjoy this new month of November and let's make it a good one!